The Steering-in-the-Loop test system enables to test real steering systems in closed-loop as well as open-loop maneuvers. For precise and reproducible steering angle inputs, a highly dynamic steering robot is available. Additionally, you can instantly experience and feel the steering performance with the Driver-in-the-Loop extension.
The dynamic forces on the tie rods are applied by precise linear actuators, which correspond to the current driving situation from simulation or measurement.
Electric steering column mount adjustment
Steering robot for angle and torque inputs
Optional Driver-in-the-Loop extension for real steering input from a test driver
Vertically adjustable tie rod angles (static)
Easy and precise orientation of steering wheel and steering robot
Multi-domain HIL extension in combination with suspension and ADAS ECUs in real time
Precise measurement of positions, forces and torque on the steering wheel and tie rods
Detection of power consumption of device under test
Test of automated driving functions with easy integration of electrical steering system components
Optimization of control units with function, performance and variance tests
Implementing homologation tests
Tests and steering functions in the fields of vehicle dynamics and ADAS
Investigation of all-wheel/rear-wheel steering
Steer-by-Wire applications
Perform any driving scenarios in CarMaker
Extensive system optimization for active systems e.g. MBS suspension model, tires and vehicle
Your benefits at a glance
Short latencies of actuators and sensors
hardware, software as well as operation and adjustment of test bench from a single source
Simplicity
Available TestRuns improve usability
Significant test results
Optimized measurement for highest precision
Fast and precise control
Use of servo and linear motors for highest dynamics and exact control
Extensive test automation
Apply complete test catalogs (ISO steering maneuvers, Euro NCAP, customer-specific tests)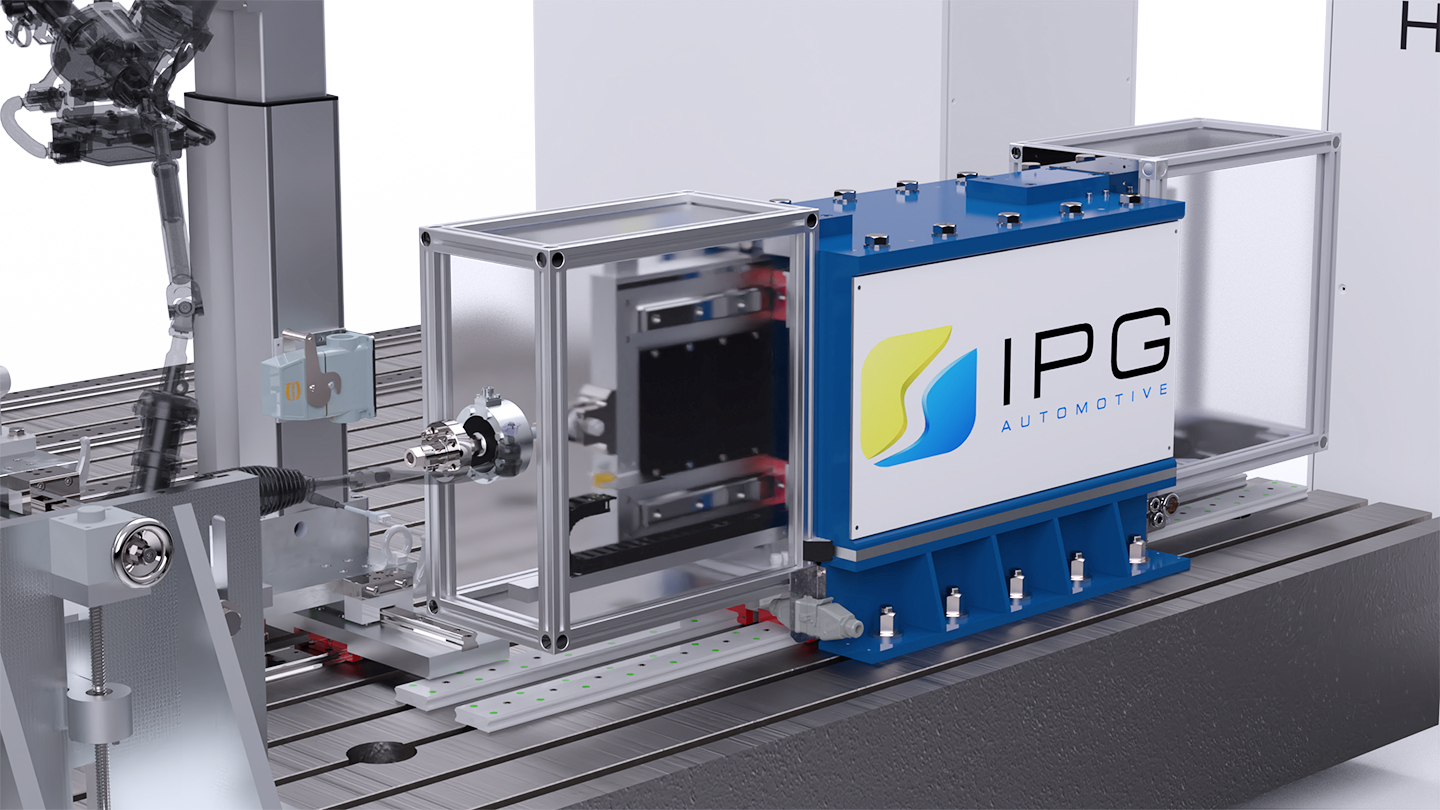 Peak force (each): 20 KN
Mean force (each): 12 KN
Active width of actuator: - 200 mm
Maximum velocity: +- 1m/s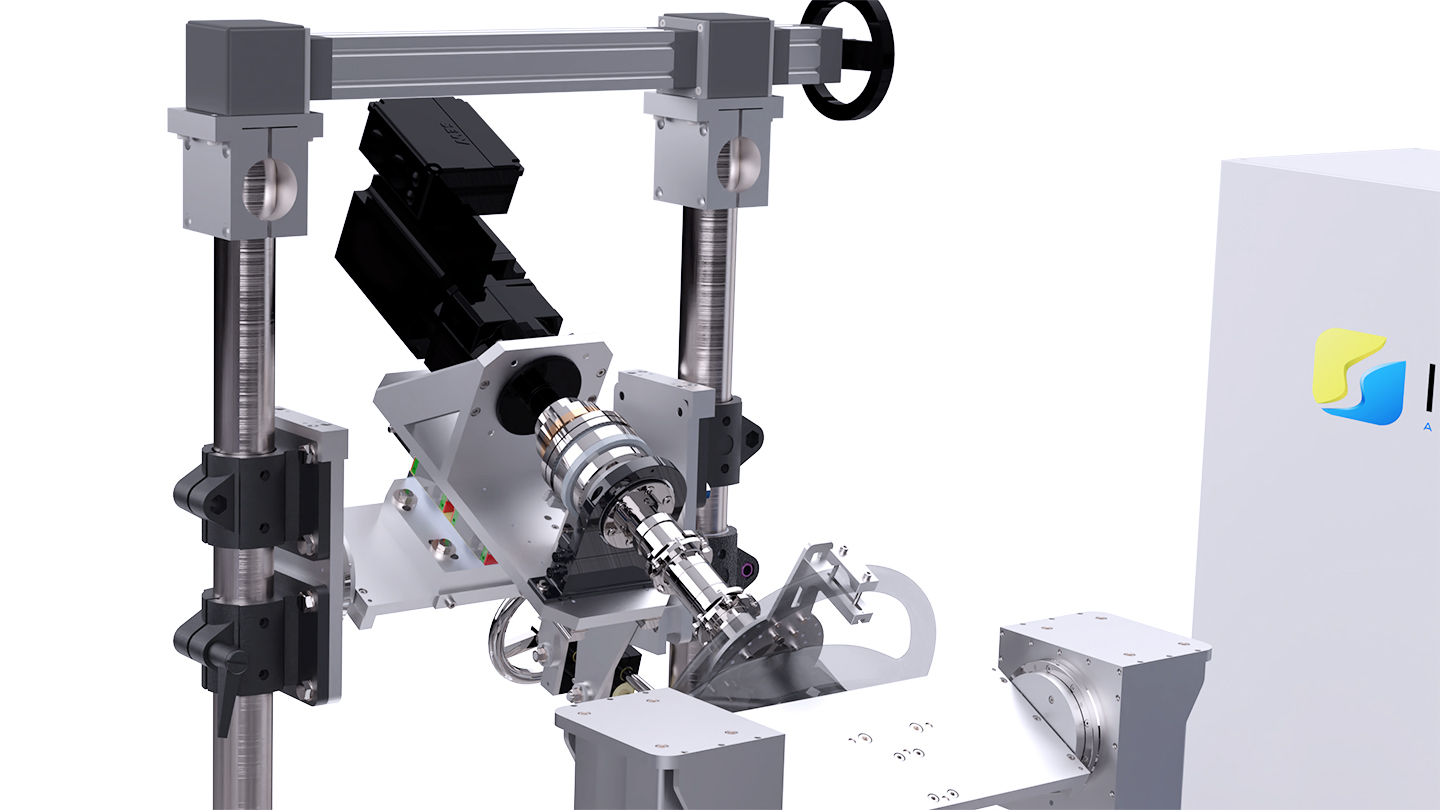 Peak torque: 120 Nm
Mean torque: 50 Nm
Maximum steering wheel velocity: 1800 deg/s

Real-time configuration for the Steering-in-the-Loop test bench
Expandable with multi-domain HIL platform including the integration of chassis and ADAS ECUs
The optional clutch system decouples the force transmission of the steering robot. Therefore, the steering return (lateral transient response test) can be validated for deterministic and reproducible use according to ISO 7401. The newly designed connection to the steering column enables precise adjustment of the rotational moment of inertia to model the real setting in detail.
Driver-in-the-Loop Platform
Driver-in-the-Loop is an optional platform that can be coupled to test the steering performance with a real driver. The platform enables fast and easy switching between steering robot and driver platform is possible. The test bench can be adjusted to the real driving position and is handy to operate from the driver's seat.