Need technical support?
OpenDRIVE: Right-Hand Traffic and Left-Hand Traffic
Question
I have a version 1.4 OpenDRIVE file which includes a "rule" for left-hand traffic. But during the import to CarMaker, it is interpreted as right-hand traffic. What could be going wrong?

Solution
This affects only OpenDRIVE files with older versions up to and including 1.4. As you can see in the official specifications for version 1.4, there is no option for the driving side. Therefore, any OpenDRIVE file with version 1.4 and a rule like the one shown below is not according to the official specification 1.4.
From OpenDRIVE version 1.5 onwards, the driving side can be specified explicitly for each road. Since CarMaker release 9.0, the OpenDRIVE Import of the Scenario Editor chooses the correct driving side according to the "rule" specification of the imported .xodr v1.5 file.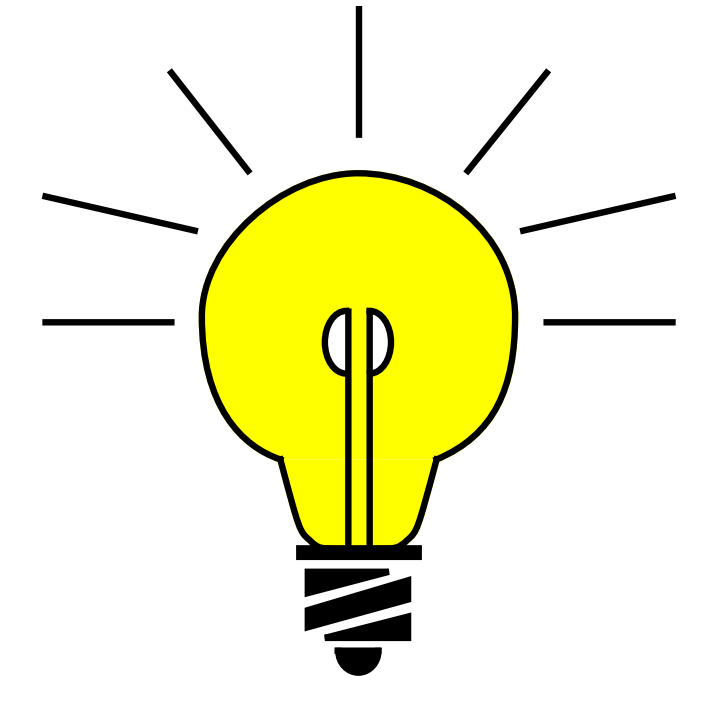 However, editing - depending on the file - is a lot more time-consuming and quite risky, because it isn't sufficient to change the version in the .xodr file to 1.5 and insert the additional entry at each road. The file must be completely converted to OpenDRIVE 1.5. If any non-optional v1.5 entries are forgotten and a faulty file is read by the CarMaker Scenario Editor, the application might crash.
Need technical support?
Date: 17.05.2021
Product: CarMaker
Version: 10.0
Component: Scenario Editor
Language: English
---
Tags
Road
ODR
ASAM
Road5
---